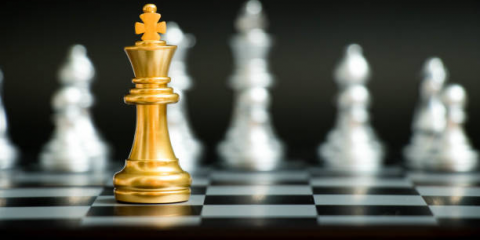 With a six times higher conversion rate than other methods, it's no wonder that more and more companies are integrating content marketing into their marketing strategy.
Whether it's a company targeting cement plant owners in the Middle East or another launching a new seed brand in Eastern Europe, many B2B companies use content to engage their audiences.
So, we know that content marketing works, but how do you decide what content works best – and when?
Continue reading