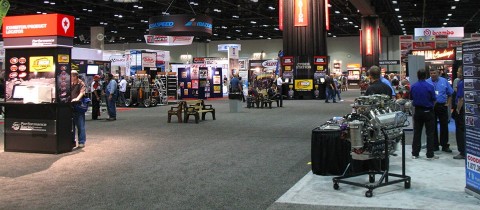 Beloved by sales departments the world over, trade shows are an excellent platform for marketing your business. From exhibition signage design to simple deal-making tips, read on to learn six immutable tips for successfully exhibiting at a trade show.
1. Don't be too 'salesy'
Many an inexperienced salesperson has blown great opportunities at a trade show by approaching it with the same mentality as they would a typical sales call. While trade shows are undoubtedly about sales, they rarely reward a hard sell mentality.
The reality is that trade shows are excellent for generating leads, and equally good for converting new leads into customers, but only if you have the right outlook and marketing approach. Continue reading →