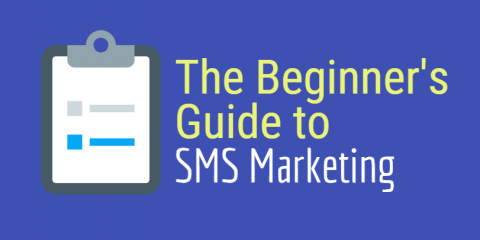 SMS marketing is a great way to reach out to potential and current customers as well as employees. With a 98% open rate, it's no wonder text messaging is the most popular form of communication today. Use SMS to send out promotions, alerts, reminders, and so much more!
Four reasons SMS is perfect for your B2B marketing:
●     75% of phones worldwide (4.5 billion) are text-enabled
●     The average millennial sends an average of 67 text messages per day
●     One in five consumers is just as likely to prefer a text message from a business to a phone call
●     Over 80% of people use text messaging for business
To take the first steps into SMS marketing, check out this infographic by Trumpia.
Like this post? Subscribe now and get notified about new content!