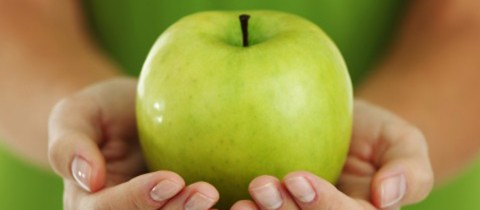 I recently attended an event where Jeff Gravenhorst, Chief Executive Officer of ISS, a massive facility services provider (www.issworld.com) with around 500,000 employees around the world, spoke about the challenge of leading a company of that size and how it attempts to maintain its impressive growth record. With one of the highest staff turnover rates of any industry (due to the nature of the work and the type of people who carry much of it out), a primary problem is how to bring new employees into the picture quickly, get them committed to their work and the quality of that work in order to avoid the significant micro-level brand damage that can ultimately endanger the company's ability to close million-dollar deals. It's a human motivation task of gigantic proportions.
On the one hand, the company has clearly identified its core business and growth strategy, and cut ancillary businesses that could confuse the path to growth. On the other hand, Jeff and his team have introduced a very simple concept they're calling the "apple". It's no relation to the consumer electronics company (or however we define Apple, Inc. these days). Instead, it's the idea that every employee has a role to play in helping ISS to grow. And it follows that every employee should know exactly what that role is, and execute it to the best of their abilities. To make this role tangible, to make bring it into focus, ISS calls it each employee's "apple".
An apple is a pleasant, non-threatening thing you can hold in your hand. Employees and their managers at ISS are asked to create each apple together, enabling employees to better take personal ownership of their role and responsibility for its quality of implementation, replacing the usual "threatening" instructions from management as the motivating force. One example Jeff provided was that of an employee redefining his work as a porter at a large hospital from "pushing patients around" to something like "improving the quality of each patient's experience and perhaps shortening the length of stay". Another example was that of a worker either "cleaning windows" or "letting the light in". Or from "cutting the grass in the park" to "creating a pleasant place for people to relax and reflect."
Inspired by this simple link from top-level growth strategy to the individual employee's part in that strategy, I looked at one of our own companies from this perspective. And found the ideas to be just as applicable to a smaller company as it is to a behemoth like ISS. Doing so has already created a new sense of purpose both at a company-wide level and at the individual level, with new clarity and measurability of effort. I extend my thanks to Jeff Gravenhorst, and to the IS business club in Copenhagen, Denmark for this brief, but very valuable insight into the growth strategy of a highly successful company.
Like this post? Subscribe now and get notified about new content!