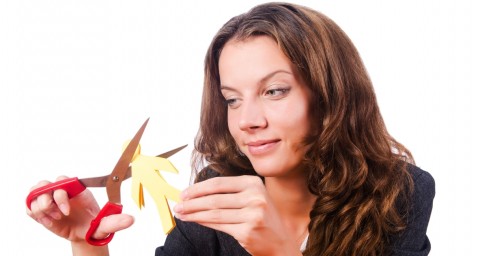 Like all relationships between people, B2B relationships require trust and credibility to work.
In fact, we could liken a prospective B2B buyer to a sophisticated partner who is well-educated, has high expectations and is generally intolerant of mistakes. And like in all relationships, there are certain behaviours that strengthen bonds, and critical mistakes that turn people off.
Take your website, for example. In B2B, missteps can sow enough seeds of doubt in the minds of potential or existing customers to make them lose faith in your brand, question your professionalism, or simply click away from your site. Once you lose that credibility, it can be as hard to get back as convincing a cheated-on lover to trust you again. And the result of lost credibility? Lost sales.
So what can you do to make sure you hang onto B2B prospects?