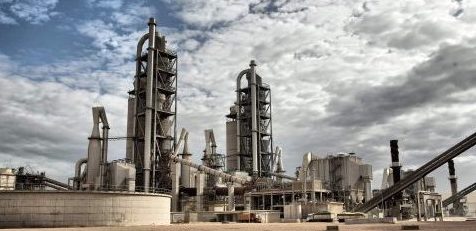 "There's a seat for everyone at the Thought Leadership table," says Morten Floee Knudsen, Thought Leadership Content Manager at global engineering company FLSmidth. In a highly competitive market with discerning buyers, thought leadership is an important tool in the B2B marcomms toolset.
"People can be intimidated," said Morten Floee Knudsen, when I asked him about thought leadership as a marketing mechanism in heavy industry.
"The idea of spending resources on creating or sharing inspiring, thought-provoking content that does not talk about your product and won't sell products tomorrow can be a scary thought. But raising issues and debating broader industry challenges show that you care, that you take ownership of the market, and that you speak the same language as your customers.
Continue reading