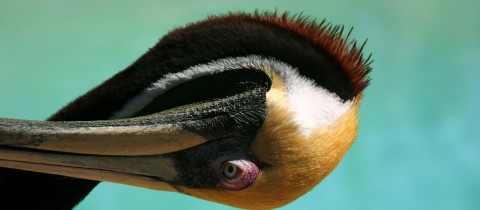 B2B buyers have changed their information-gathering, evaluation and purchasing habits – and B2B marketers and corporate communicators need to adapt their own approaches to suit.
In the good old days, a company salesperson would typically be involved with the buying process from beginning to end. That made them the main source of information about the company and its products. And they knew where the prospective buyer was in the process at any time – and were able to directly influence the progress of the deal. But things have changed. Now, a B2B prospect may not be in touch with the company at all prior to the actual purchase – and even then, in many cases, everything happens within the company's IT environment instead of via personal contact. So they can find your offering, learn about it, see what others think of it, maybe even trial it and buy it, all without a salesperson. This new breed of B2B buyers gets their information from a wide variety of sources, including independent reviews, peer recommendations and content or community sites specific to their industry.
It's a major shift. According to 2011 research released by Google in the UK, 83% of B2B buyers do their research online. But very few B2B-oriented companies have made the move with the market to properly address those online needs. Looking around my own agency's clients, which include some of Denmark's largest and best-known companies, I can't actually put my finger on a single one that has made enough of an effort to adapt the new paradigm.
The toy manufacturer LEGO, put it very well when they said: "There are lots of conversations going on out there without us. Now we want to join those conversations and influence them." It's a growing problem for most B2B companies – their lack of participation in forums where their solutions are being discussed and often discarded. And it's not so easy to become a part of those conversations, either. I usually use the analogy of a cocktail party: unless you have something interesting and valuable to say every time, people can hardly wait to get away from you.
So here's the wake-up call: B2B marketers need to make some fundamental changes – and really, it can't happen too soon.
Like this post? Subscribe now and get notified about new content!