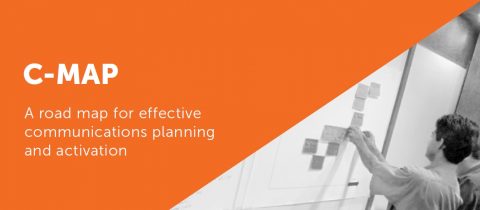 At BBN, we're embarking on a journey to update the content marketing toolset that has guided successful content marketing programs for B2B companies the world over.
Content marketing for B2B companies requires a well-planned and coordinated effort. Success comes down to being able to choose the most suitable approach, within the limitations of budget and resources, from a multitude of content marketing disciplines.
Yet with the complexity of growing competition, rapidly emerging marketing technologies and increasingly discerning buyer behavior, industrial and technology companies constantly need to evolve their content marketing practices. There's no guarantee that what worked yesterday will work tomorrow.
Comprehensive toolset
The discipline of content marketing is very important to us at BBN, so much so that a highly comprehensive toolset – called C-Map – was developed to help us navigate the complexities of planning and delivering fully integrated communication strategies.
Quite simply, C-Map contains all the tools necessary to chart a course and develop strategically smart and aligned communications plans. C-Map has been the go-to resource for BBN agencies' content marketing services since 2015.
In all, C-Map currently has 26 tools spanning everything from specific guidelines and processes, to exercises that cover every element of content marketing:
Research and communications planning
Communications requirements analysis to determine what the communications will accomplish and with whom
Content strategy to determine what content will best support your business goals
Channel strategy to define how to move a product or service to your customer
Connections strategy to create synergies between your messages and the environment (e.g., customer touch points)
Contact strategy to determine how, when, and where to deliver content
Creative development and execution
Measurement and optimization
Since its launch, C-Map has been utilized, either in full or in part, by nearly every BBN agency to help companies operating throughout the world. So, it's relevance and effectiveness has been proven. To ensure consistent effectiveness, C-Map training is provided regularly to BBN's content marketers from various disciplines – including martech specialists, content planners, strategists and creatives.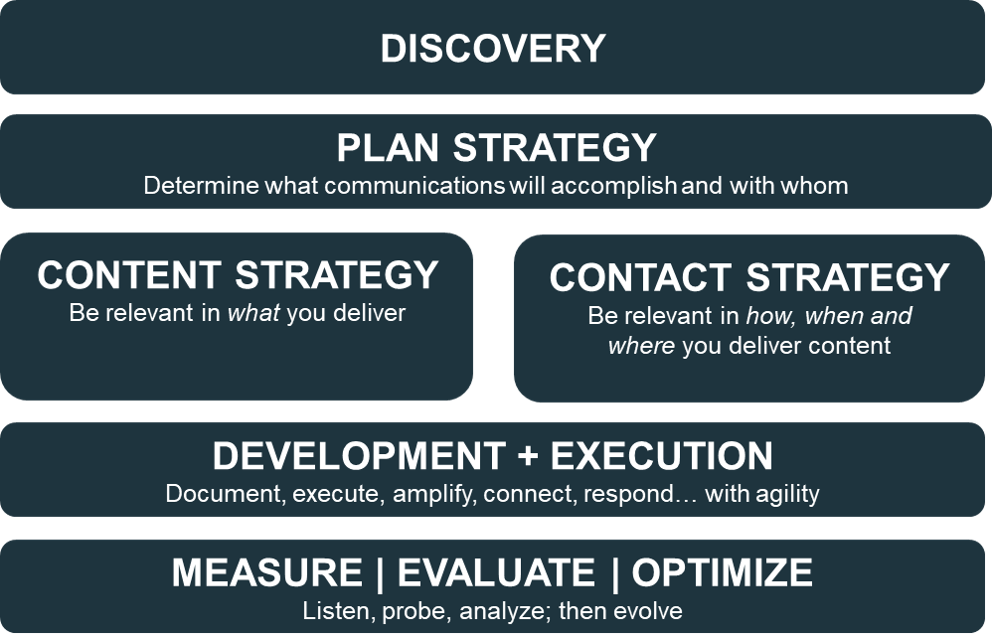 The next generation of C-Map
The development of C-Map was a collaborative effort from a group of highly experienced marketing specialists within BBN: Anol Bhattacharya (GetItComms, Singapore), Patrick Smith (Bader Rutter, U.S.) and Daniel Groh (wob, Germany).
As part of the next efforts to develop C-map further, Daniel Baker (tag agency, Canada) and I are joining Anol, Patrick and Daniel.
We've already identified specific areas that need to be matured to create a communication planning and activation framework that remains relevant and highly effective in today's B2B marketing environment.
Aligning strategies
Over the coming weeks and months, we will be working closely together to reach the next generation C-Map goals. The next phase starts next week with an intensive week-long session together.
I'm looking forward to being part of this journey and excited about joining such an experienced group of content marketers. My personal interest lies in making sure the content marketing toolset and strategies align with company strategy and the commercial goals of the businesses we work with. I can't wait to get started!
Like this post? Subscribe now and get notified about new content!