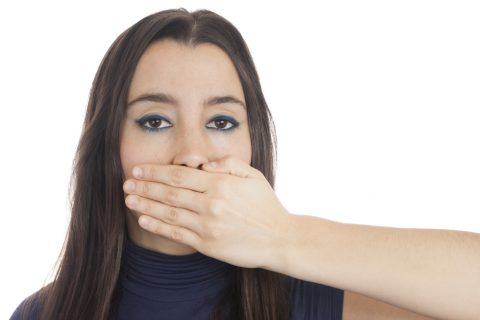 How often have you read a B2B case story and thought that you'd seen it before, just from another supplier? Same old, same old.
I've seen it often. You realize that what you're reading is another product brochure disguised as a customer case story.
I was recently involved in what could have been a very interesting story, covering the journey traveled by the company and customer. It was a journey describing a strong, long-standing relationship and the use of market-leading technology (sorry about the propaganda), careful attention to detail, and excellent customer service.
But, most interestingly, it also covered how the company solved unexpected challenges that arose during the implementation of the solution. Continue reading →