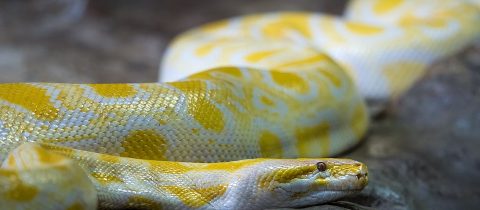 What they are and why we need 'em
Ad agency creatives know what it's like. You've come up with a fantastic idea for an ad, a one-liner or an image that, at first glance, seems to nail the brief. Right now, you're feeling great. Like you can walk on water. Like the whole world is going to applaud your uncanny creative abilities.
But the thrill is short-lived. Find out why being in it for the long haul pays off.
Continue reading