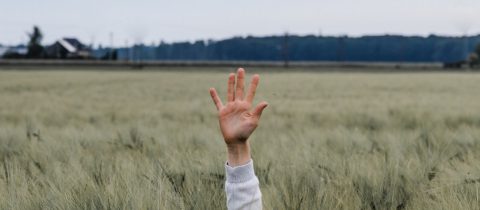 No-one would blame you if you were to rapidly re-evaluate your marketing priorities in 2020. We are facing an unprecedented rate of change that will surely affect the way business will be done in the future.
But already now, I believe a new foundation for business is being established. Let's face it. Even at a time when digital communications is the norm for most, many have still relied on face-to-face meetings for effective collaboration or to truly seal a relationship.
Out of necessity, however, this belief is currently challenged, and many are already adopting – and beginning to cope with – a new reality.
Continue reading