BBN has ranked number one in the US B2B Marketing top international B2B marcomms agencies league table.
Continue reading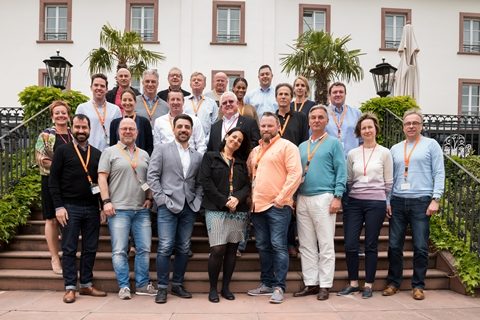 B2B Marketing's UK Agencies Benchmarking Report 2019 places BBN, with specialist B2B partners in 29 countries around the world—including Denmark—as the second-largest international B2B marcomms agency.
Continue reading
Writing can feel like a very solitary task – and it often doesn't provide much opportunity to ask for help. But at both cylindr BBN, the Copenhagen content creation agency where I work, and in our larger community of BBN, people are always open to lending a hand – and there are tremendous resources to draw on.
My New Year's resolution is to draw on those resources more often. To both ask people for help and to turn to the wealth of case studies, best practices and other guidance available through BBN.
Continue reading